Scroll for More


Supply Chain Analytics
Obtain actionable insights.
Make data-driven decisions.
Get the best supply chain in your industry.
Supply Chain Analytics
At Smartway Logistics, we understand that managing your supply chain can be overwhelming, especially regarding European road transport. That's why we offer powerful supply chain analytics tools that help you optimize your operations, save costs, and streamline logistics.
Supply Chain Analytics provides companies with advanced data-driven insights, predictive analytics, and visualization tools to transform their entire supply chain operation. Whether it's contract logistics, warehousing or transportation challenges, with SmartWay Logistics' cutting-edge software and expertise, businesses can make informed decisions, identify hidden costs, reduce waste, optimize processes, and ultimately drive better profits.
Choose SmartWay Logistics' Supply Chain Analytics and choose a game-changing solution that brings your business actionable insights for efficient and effective management of your supply chains.
So, are you ready to elevate your supply chain operations to the next level?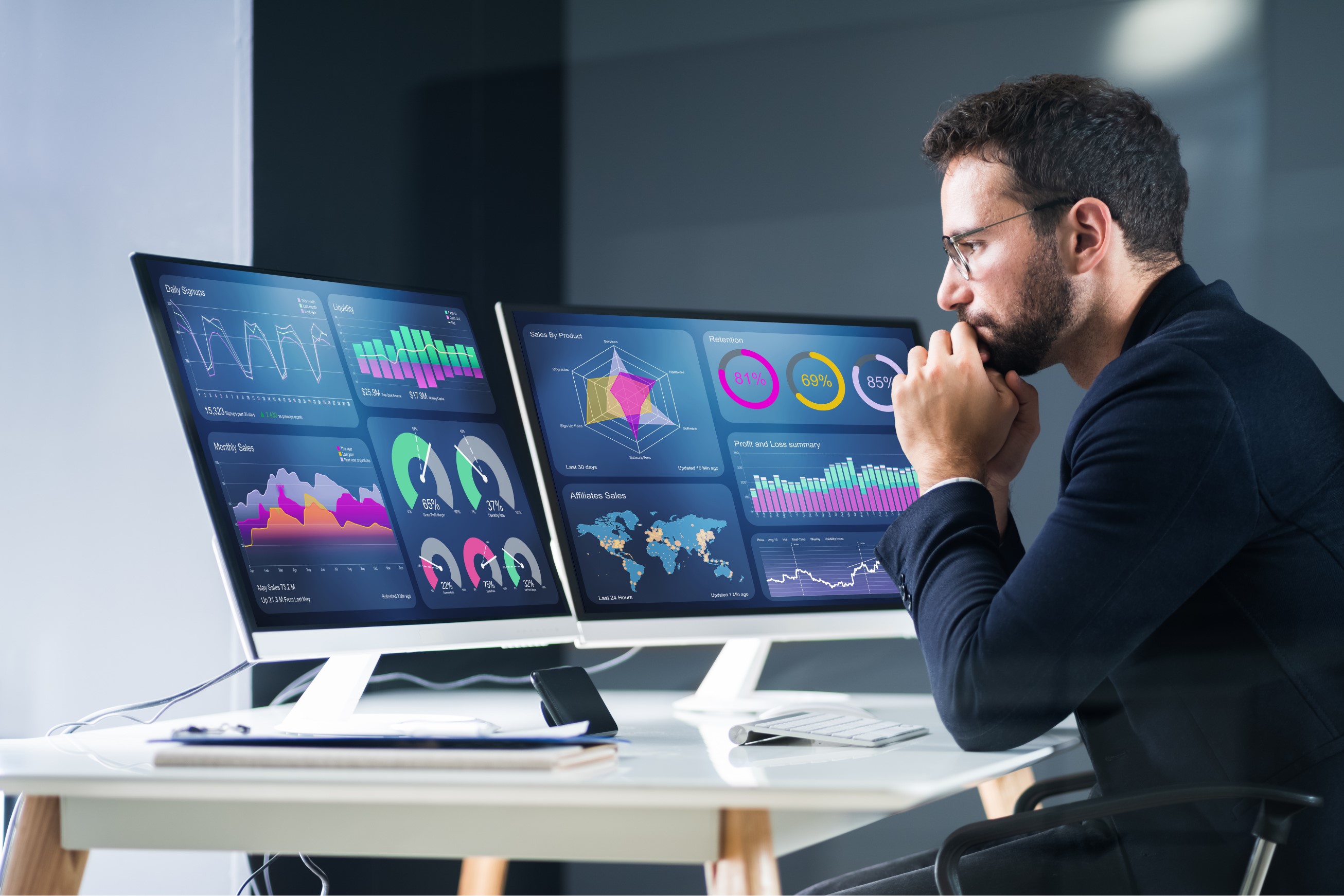 The best tools for actionable insights
Being in logistics, there will be plenty of data at your disposal. But, extracting valuable insights and taking action accordingly can be quite a task.
Our supply chain analytics tools are designed to do precisely this: give you deep insights into your operations so you can make informed decisions and optimize your processes for maximum efficiency.
Experienced team for true understanding
True impact and value naturally follow when transport data meets almost 100 years of transport experience.
Our team consists of experienced professionals who understand the complexities of European road transport and supply chain management.
Our team of experienced supply chain analysts will work closely with you to identify the areas that need improvement and provide optimization strategies relevant to your business and market conditions.
Customized solutions for your specific needs
At Smartway Logistics, we understand that each business has unique needs, challenges, and goals. That's why we offer customized solutions and advanced analysis techniques tailored to your requirements.
Whether you need to reduce lead times, improve carrier management, or optimize your transportation network, we can help.
With our tailored solutions, you can streamline your supply chain processes, reduce costs, and increase quality.
LEAVE YOUR CONTACT DETAILS, AND WE WILL CONTACT YOU.
Contact us for smart data-driven decisions
Do you suspect inefficiencies in your supply chain? Our experts are ready to set up your dashboards for the best insights into your operation.
Call us (+31(0)30 - 82 00 800) and learn about SmartWay Logistics services, pricing, implementation and more.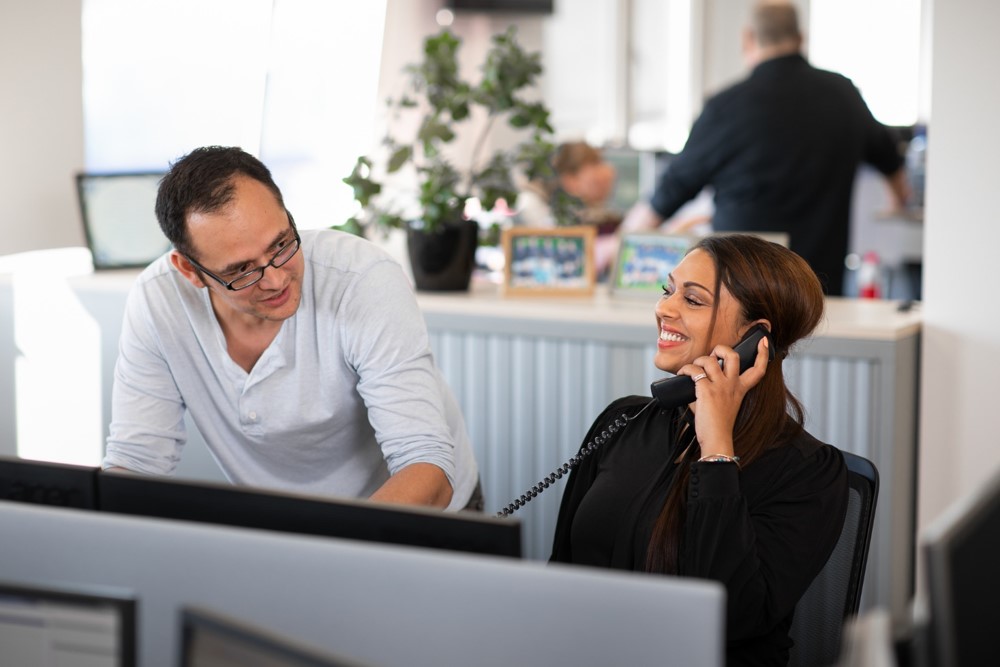 FEATURES OF SUPPLY CHAIN ANALYTICS
Distribution Analytics
The planning module of our TMS validates existing distribution patterns.
Constraints such as transit times, opening hours, service levels, and driving regulations are considered.
Improvements are discussed with the customer service teams before implementation in the daily operation.
FEATURES OF SUPPLY CHAIN ANALYTICS
Network Analytics
Based upon the existing flows (single or multiclient), we perform analyses to identify potential roundtrips, milk runs, the impact of changing modality, and seasonality impacts.
Proposals to improve your current network are presented during quarterly reviews or used in workshops.
FEATURES OF SUPPLY CHAIN ANALYTICS
Process Analytics
On a regular basis, the entire basis is being mapped out and validated on order entry, cut-off times, order data, manual changes, late notifications, and communication between various departments.
This will be executed as a cross-functional workshop.
Our Services
Distribution Analytics is an integrated part of the control tower functionality of SmartWay Logistics. With our in-house experts, we can advise you on a consultancy basis or coordinate the carrier process on your behalf.