How can we help you?
If you are searching for some help with your logistics, our service pages might offer the right solution for you.
Aren't you sure about the best solution for your challenge? Reach out, and our logistics experts will help you out.
If you need help integrating a SmartWay Logistics product, our integration team will help you.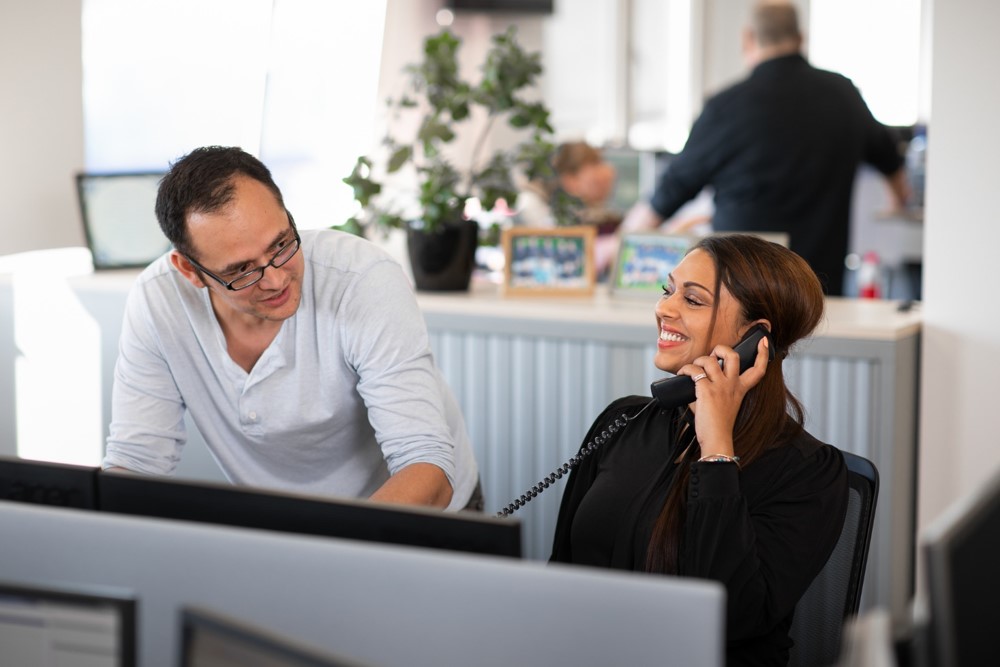 Or, find out more on our Services
SmartWay Logistics offers a wide range of 4PL services. With our in-house experts, we can advise you on a consulting basis or coordinate any preferred control tower functionalities on your behalf.