The Sustainable Logistics Knowledge Base
SmartTalk
First, let's be clear: We don't have all truth or wisdom, so we do not want to brag about anything. However, we are diligent, constantly looking to improve and have been around for a while.
Thus, we like sharing this knowledge and experience in our 'SmartTalks.'
In doing so, we want to help you and your company and make the (transport and logistics) world more sustainable.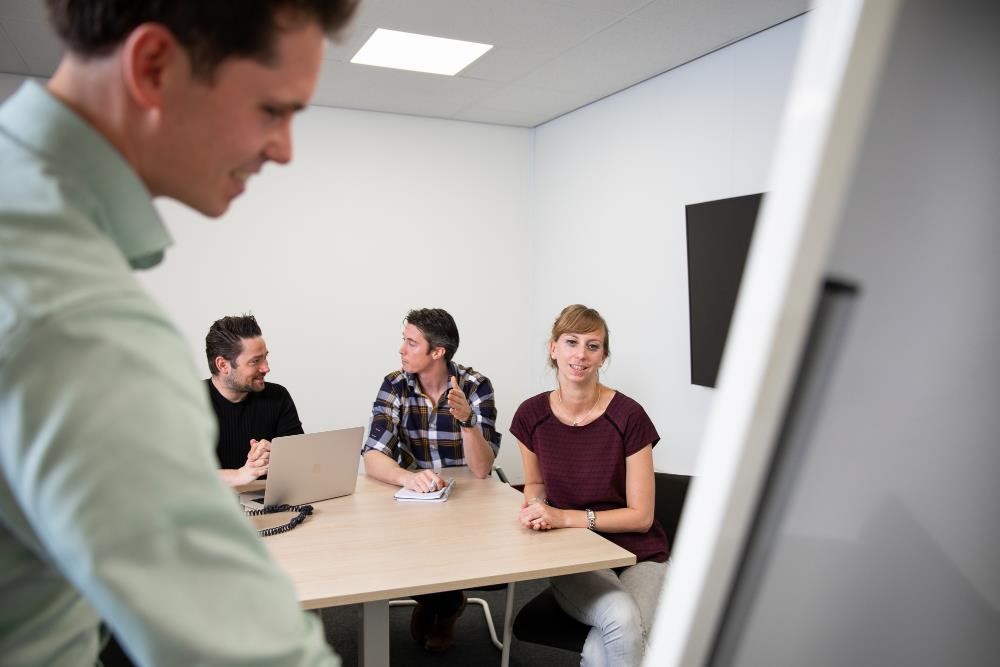 LEAVE YOUR CONTACT DETAILS, AND WE WILL CONTACT YOU.
Questions? We'll help you on your way.
Are you curious about a missing topic? Our experts are ready to think along.
Call us (+31(0)30 - 82 00 800) and learn about SmartWay Logistics services, best cases, tips & tricks and more.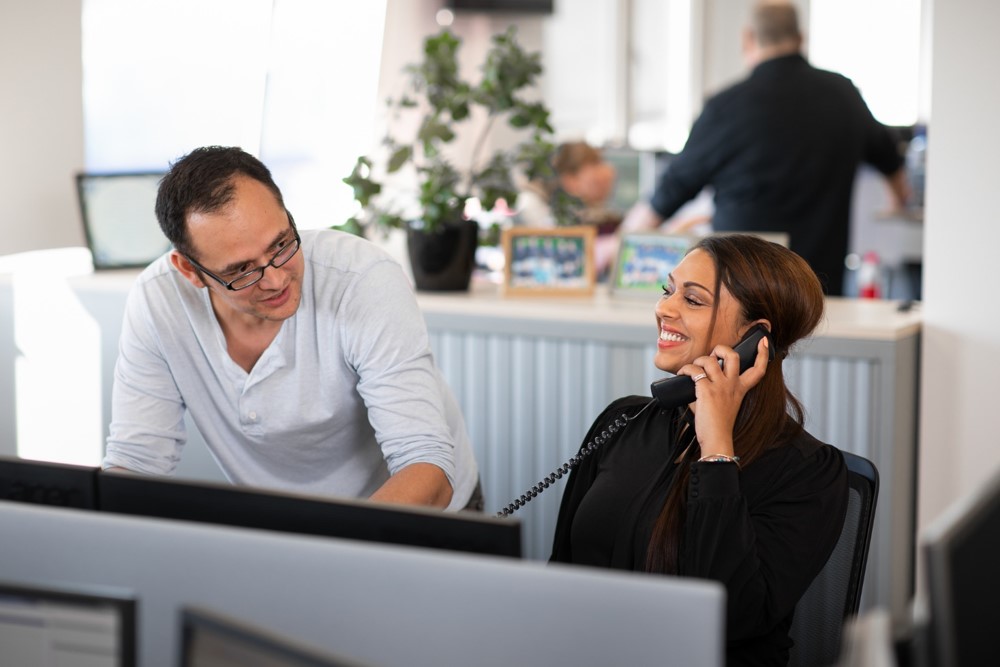 Or, learn what SmartWay services can do for you
SmartWay Logistics offers a wide range of 4PL services. With our in-house experts, we can advise you on a consulting basis or coordinate any preferred control tower functionalities on your behalf.