Will You Be Our New Colleague?
Working for SmartWay Logistics gives you the opportunity to contribute to a more sustainable (transport) world.
You won't find any ties here, but you will find plenty of room to develop yourself, a dose of idealism and colleagues who are frank.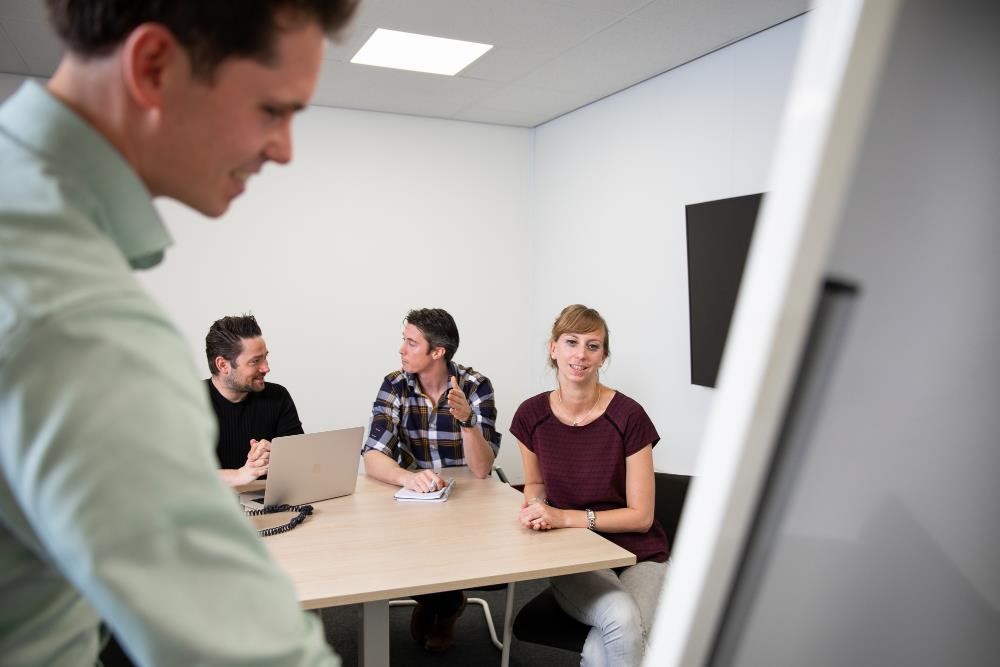 Working for SmartWay Logistics
SmartWay Logistics is part of Van der Wal, a logistics service provider with assets. Founded in 1924, the company exists for almost 100 years and has a great history and lots of knowledge about the transport industry. Another thing you want to know about Van der Wal is our strong drive for a sustainable (transport) world.
We aspire to leave the world a little bit better than we found it. That is why we always look for the best possible sustainable transport solution, based on honesty and respect for people and society.
We strive for the cleanest equipment and under the title Kill Empty Running we devise smart solutions for fewer (half) empty trucks on the road.
As a result, we have already achieved three Lean & Green stars and we are now working on achieving the fourth star.
Your development is an essential condition for the growth and prosperity of our company. That is why we stimulate entrepreneurship, personal growth and the development of your talents.
We want you to stay healthy and vital throughout your career, which is why we offer free sports.
Open Application
Is there no suitable job opening for you? But are you sure that you must be our new addition? Please send us an open application to sollicitaties@vanderwal.company. We are always looking for new talent.