LEAVE YOUR CONTACT DETAILS, AND WE WILL CONTACT YOU.
Do you want to improve your supply chain?
Do you suspect inefficiencies in your supply chain? Our experts are ready to analyse your operation.
Give us a call (+31(0)30 - 82 00 800) and learn about SmartWay Logistics services, pricing, implementation and more.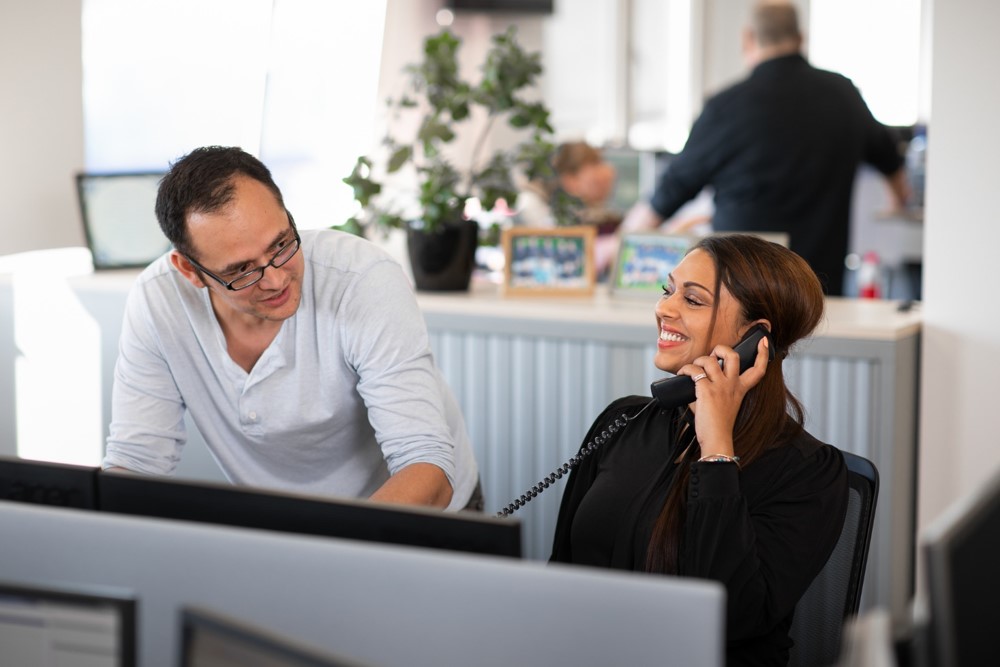 Our Services
SmartWay Logistics offers a wide range of 4PL services. With our in-house experts, we can advise you on a consultancy basis or coordinate any of the preferred control tower functionalities on your behalf.