Scroll for More

Tactical
Planning
Sustainable shipping solutions.
Transparency is the key.
Quick and ready.
Tactical Planning
Tactical planning usually spans for a period of 6-12 months or sometimes even years and is crucial in balancing your long-term and short-term business goals. Smartway Logistics is equipped with cutting-edge tools in the market to provide efficient and effective supply chain solutions to ensure the successful and sustainable operations of your supply chain. In combinations with our TMS, reporting tools and experienced logistics professionals, you can anticipate and respond to changes in demand and ensure timely delivery of products.
Together, we can develop contingency plans, optimize transport routes and fill rate of trucks, and therefore create more efficient transport, ultimately resulting in lower CO2 emissions and freight spend.
We pride ourselves on providing personalized logistics solutions that are tailored to each client's unique needs.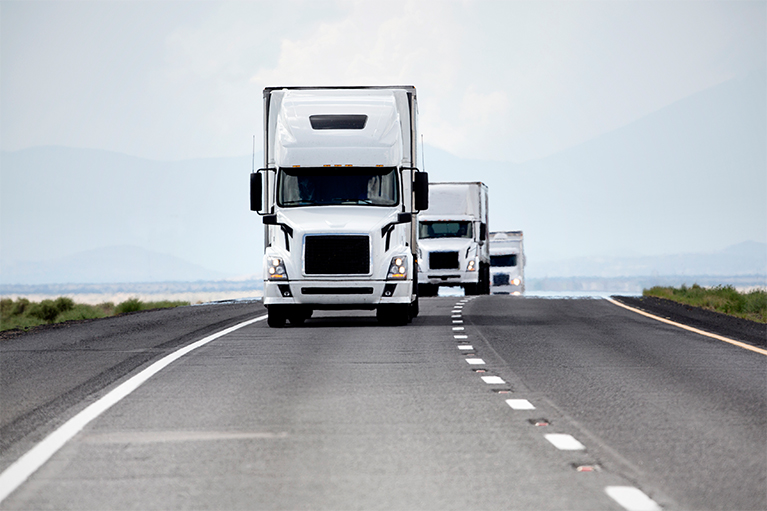 FEATURES OF TACTICAL PLANNING
Route Optimization
We always strive to find the most efficient and sustainable way to transport your goods using a combination of advanced algorithms, TMS features, data analysis, and software tools.
Various factors such as distance, traffic, delivery time windows, load capacity, border crossings, customs regulations, and much more are considered in this process.
The goal is to minimize transportation costs, reduce delivery times, and maximize the use of available resources. For example, we try to identify orders that can be consolidated to the same area within a delivery window and ensure that the orders are executed as a multidrop or groupage load.
Using the integral TMS system in place, the required level of standards is achieved by fine-tuning the carrier capacity allocation on a lane level, day level, or even a location level.
FEATURES OF TACTICAL PLANNING
Cross-docking
Cross-docking involves transferring goods directly from incoming trucks or trailers to outgoing ones, with little to no storage time in between. This minimizes handling and storage costs, reduces inventory, and speeds up the delivery of goods.
An added benefit is that it improves supply chain visibility by enabling companies to track goods as they move through the cross-docking facility. This can help to identify bottlenecks and improve overall efficiency.
We use cross-docking in the best possible way to support our clients to react quickly to changing customer demands or unexpected disruptions in the supply chain or combine shipments to reduce transportation costs.
By implementing this strategy, you can improve your bottom line and provide better customer service.
FEATURES OF TACTICAL PLANNING
Freight procurement
We enable companies to streamline the entire procurement processes for logistics services, providing a centralized system for managing freight procurement, carrier selection, document management and contract negotiation.
We strive for an effective tender to welcome requests for quotation (RFQ), finding the best possible carriers suitable for the operations by working closely with our customers to understand the type of equipment required, the nature of goods and service standards. This is how we stand apart from our competitors like Transporeon, Incore, and Freja.
With a database of over 3000+ carriers registered in our TMS, we offer the most cost-effective and reliable carrier options for your logistics needs. In combination with our SmartWay Analytics, we perform predictive analytics and forecasting to identify trends and opportunities for cost savings.
LEAVE YOUR CONTACT DETAILS, AND WE WILL CONTACT YOU.
Contact us for smart Tactical Planning
Do you suspect inefficiencies in your freight management? Our experts are ready to support or completely unburden your operation.
Call us (+31(0)30 - 82 00 800) and learn about SmartWay Logistics services, pricing, implementation and more.
Or, leave your contact details, and we will contact you soon.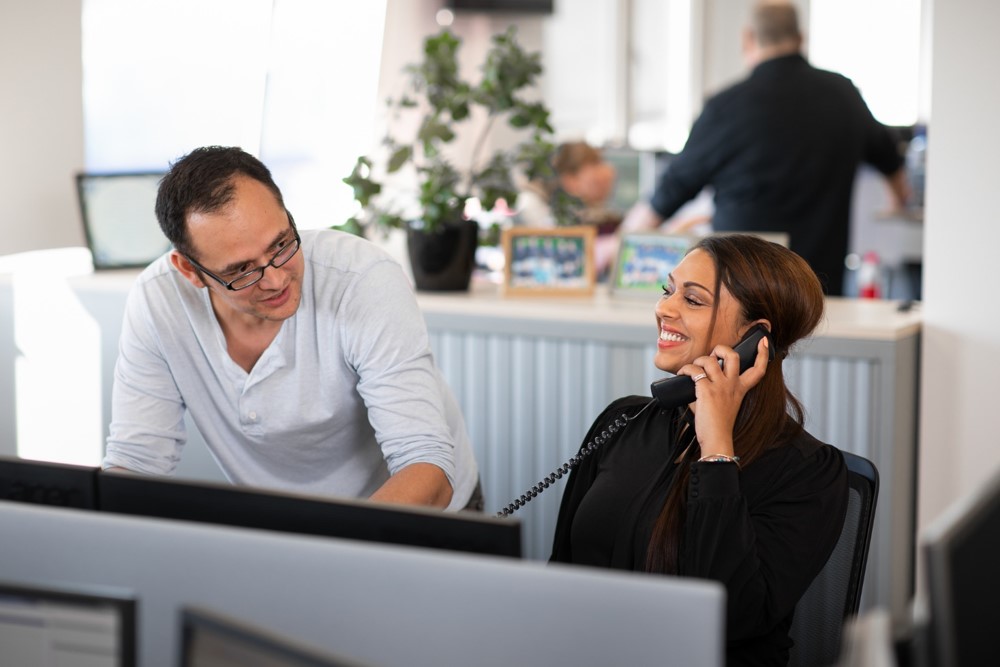 Advanced Planning Saves Costs
We calculate the most efficient routes for you. Our advanced routing and scheduling module, based upon 244 parameters, can be configured on customer specifications. The variables are for example, slot times, transit times, location restrictions, and equipment type. The planning module automatically plans or comes up with a planning proposal that the planners use to create the most effective daily routing.
Our TMS enables us to compare different planning scenarios based on costs, transit times, and requirements.
We Plan on Different Levels
On a tactical level, we make schedules for both distribution transports and long-distance transports, including various modalities and service types (e.g., delivery time, quality, dedicated car or groupage). It is possible to plan both at the customer level and the customer transcending level.
Our planning module can also be used to conduct strategic planning to identify savings opportunities, network optimizations and model future distribution patterns. This is part of our logistics engineering service.
Our Services
Tactical Planning is an integrated part of the control tower functionality of SmartWay Logistics. With our in-house experts, we can advise you on a consultancy basis or coordinate the carrier process on your behalf.