Scroll for More
Optimizing your logistics processes
We come up with out-of-the-box solutions that lead to efficient transport. We are able to optimize your logistics processes by making smart use of your data, adding business rules and applying smart algorithms.
Who We Are
Your 4PL partner
SmartWay Logistics is a 4PL service provider driven by sustainability with over 635.000 shipments throughout Europe annually.
Read more about us
arrow_forward_ios
What We Stand For
Sustainable logistics
We make transport more efficient and therefore more sustainable. Not only because we have to, but mainly because we can and it pays off.
Our mission and vision
arrow_forward_ios
We deliver results
Transport DNA
We are deeply rooted in the transport business. Our hands-on and result-oriented mentality ensures we deliver as promised.
Our transport DNA
arrow_forward_ios
LEAVE YOUR CONTACT DETAILS, AND WE WILL CONTACT YOU.
Questions? We'll help you right away
Are you in need of new carriers for your situation? Our experts are ready to match the best suitable carriers.
Call us (+31(0)30 - 82 00 800) and learn about SmartWay Logistics services, pricing, implementation and more.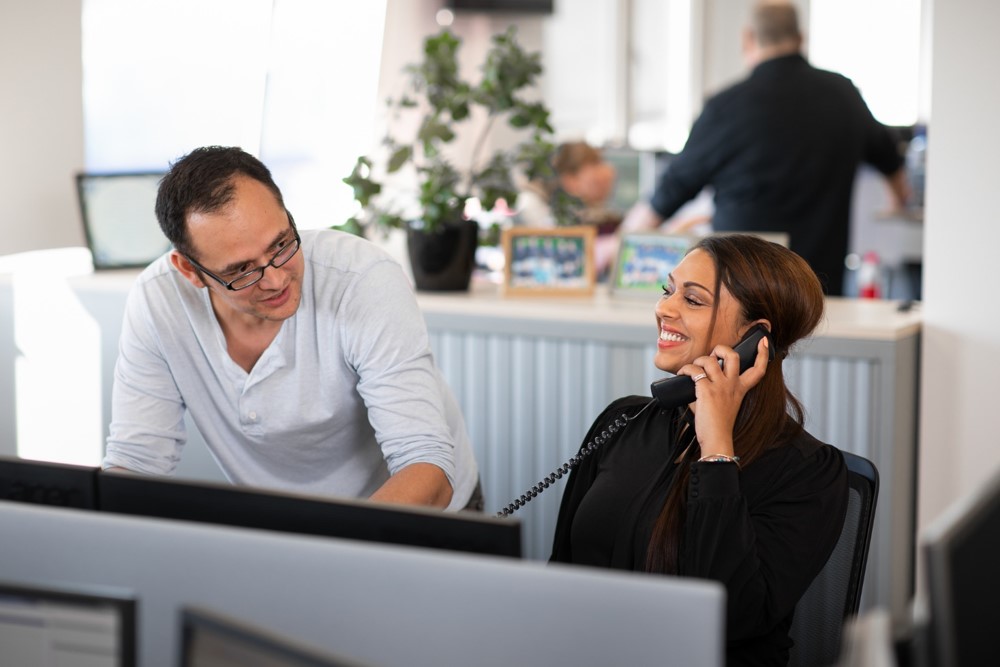 Learn what SmartWay services can do for you
SmartWay Logistics offers a wide range of 4PL services. With our in-house experts, we can advise you on a consulting basis or coordinate any preferred control tower functionalities on your behalf.