Scroll for More

SmartWay
Freight Audit & Payment
One payment, one contact, one overview.
Have insight at a glance.
Be in control.
One payment, contact & overview. Have insight at a glance. Be in control.
We simplify your Freight Audit Process
We bring you more insight into the expected transport costs by operating as an intermediary between you and the carriers. By consolidating your transport costs into one payment, we simplify the freight audit process. Thus, you no longer have to deal with multiple invoices, contacts, and payment terms of different carriers.
To keep track of your costs, we provide a real-time updated financial dashboard. As a result, you will have insight at a glance and stay in control of your expenses.
With the Freight Audit & Payment service of SmartWay Logistics, you know precisely what has already been invoiced and which invoices are still to be expected, always and everywhere.
Freight audit
Never any mismatched rates
We work with an automatic self-billing process, which avoids mismatches in the rates. Any discrepancies need to be reported within a predefined period by the carriers. Extra costs such as waiting hours and toll costs are handled through an HRA (Higher Rate Authorization) process and put on the self-bill.
The self-bill is run twice a week to guarantee a continuous payment process.
freight settlement
100% On-time carrier payments
We pay carriers according to the agreed payment terms in full, which makes you a reliable partner for the carriers.
We act as a third party between you and the carriers and send you periodically a consolidated invoice with the agreed specifications.
This simplifies your payment process as you deal with one party instead of numerous carriers.
POD management
Instant proof of delivery
As a shipper, you want to be sure that your goods are delivered timely and without any damages.
We can advise on, organize and manage your Proof of Delivery (POD) process.
We ensure the availability of PODs in our TMS and keep them on file according to your requirements.
LEAVE YOUR CONTACT DETAILS, AND WE WILL CONTACT YOU.
Do you want to be in control of your carrier payments?
Are you in need of an automated and secure payment process? Our experts are ready to set up a payment process which attracts carriers towards you.
Give us a call (+31(0)30 - 82 00 800) and learn about SmartWay Logistics services, pricing, implementation and more.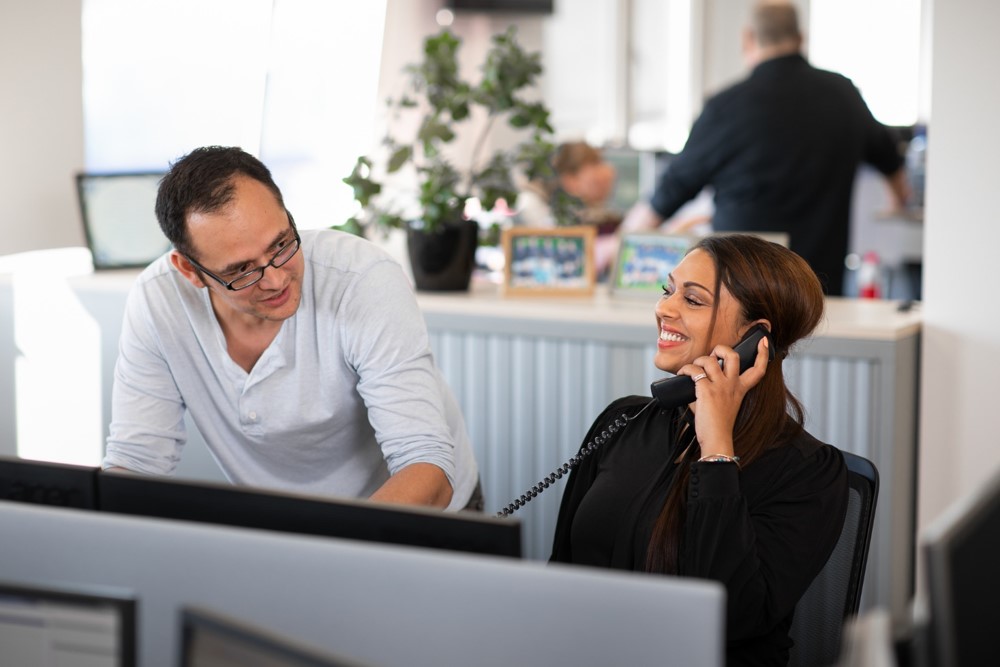 Our Services
Freight Audit & Payment is an integrated part of the control tower functionality of SmartWay Logistics. With our in-house experts, we can advise on a consultancy basis or coordinate the payment process on your behalf.