Scroll for More

Freight
Management
Automated planning for high volume.
Smart planning for CO2-reduction.
Be unburdened.
Automated planning for high volume. Smart planning for CO2-reduction. Be unburdened.
Freight Management
As a shipper, you aim for the best transport solution. But transport has become a specialized field. With many carriers to choose from, each with its specialities like the type of loads, equipment, and destinations, the transport market often offers an overwhelming amount of choices. This market fragmentation makes selecting the best carriers for your needs challenging.
So, how do you manage a complicated network of several transportation companies? Simple: let SmartWay Logistics handle your freight management.
Thanks to our transport DNA and 15 years of experience, we have strong knowledge of the transport market. Therefore, as an asset-neutral 4PL service provider, we can always select the most suitable transport solution for you.
SmartWay Logistics can help you with your strategic, tactical, and operational planning.
Do you want direct contact?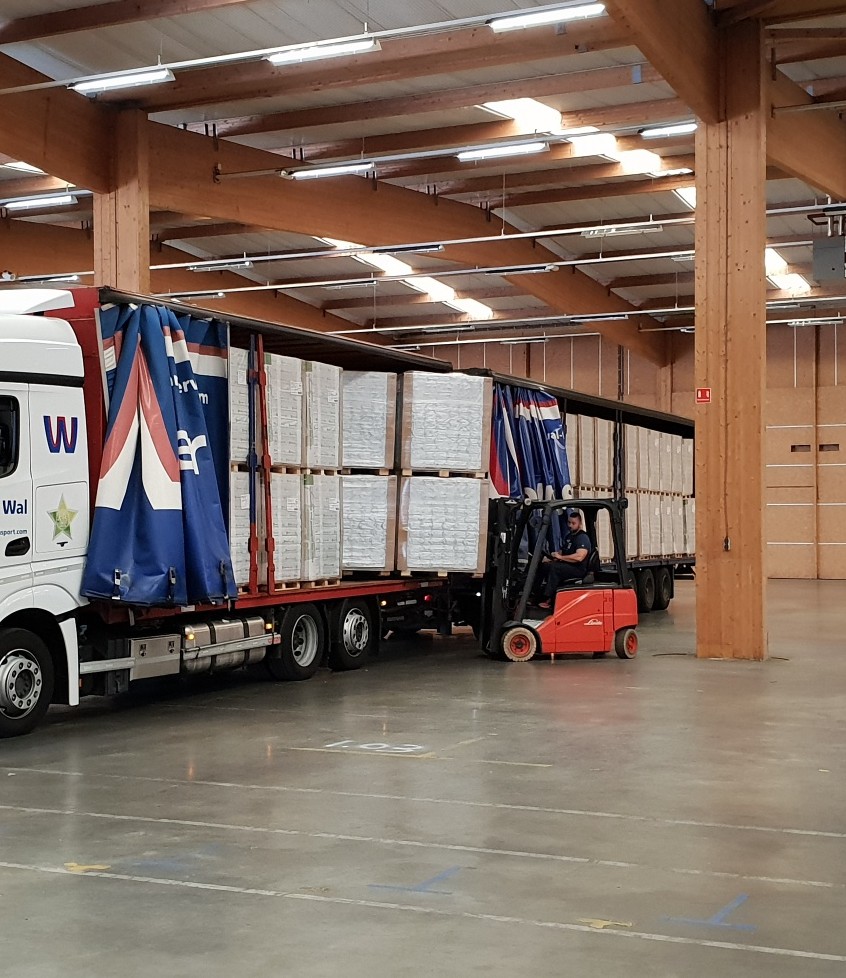 Freight management taken care of
Do you want to focus entirely on your core business?
Let our logistical experts execute and carry out all your transport orders while keeping the preferred level of control. Thanks to our deep understanding of the European freight market, we can manage your transport efficiently.
We can handle your operational process, from order entry and planning to tendering, invoicing and custom clearance. Daily, we execute orders of all modalities like road, parcel, exceptional, shortsea, intermodal, air and ocean.
Big numbers done fast & reliable
Your transport department handles many orders, so finding the best transport solution for each one of them can be challenging and time-consuming.
A highly automated, fast and reliable transport planning is precisely what we can offer you, thanks to our optimized processes, market know-how and state-of-the-art systems,
The entire order planning process is efficient thanks to automation with alerts and watchdogs based on business rules.
Optimized planning for sustainable transport
SmartWay Logistics started 15 years ago to make transport sustainable by making freight management efficient.
We reduce your empty mileage and increase load fills by planning smart and implementing all kinds of best practices. By planning automatically, we can use our expertise to assess your transport operation processes, clean your transport data and put our boots on the ground to learn how things are done.
These activities optimise your freight planning and thereby reduce your CO2 emissions.
SMARTWAY FREIGHT MANAGEMENT SERVICES
Freight planning on all levels
As a seasoned 4PL service provider specializing in transport, we understand that freight planning encompasses three key stages: strategic, tactical, and operational.
Our strategic planning approach involves setting out long-term goals and identifying the necessary resources to achieve them and is typically part of the supply chain optimization service. Tactical planning, on the other hand, involves determining medium-term objectives and making informed decisions on allocating resources to meet those objectives. Finally, our operational planning caters to short-term goals and focuses on managing daily logistics activities, including scheduling shipments and managing site capacity.
Trust us to help you plan and control the movement of your goods efficiently, effectively and sustainably.
LEAVE YOUR CONTACT DETAILS, AND WE WILL CONTACT YOU.
Do you want to improve your freight management?
Do you suspect inefficiencies in your freight management? Our experts are ready to support or completely unburden your operation.
Call us (+31(0)30 - 82 00 800) and learn about SmartWay Logistics services, pricing, implementation and more.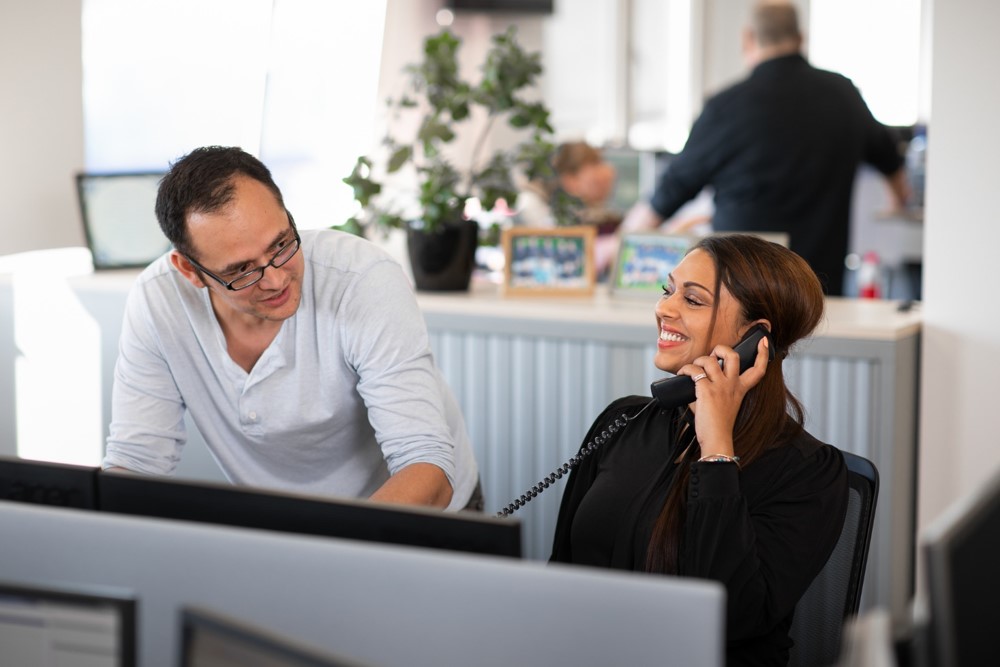 FEATURES OF FREIGHT MANAGEMENT
Stay in control with real-time status updates
SmartWay Logistics manages your freight events. We have real-time status updates for each load and can inform you of service disruptions, whether it is a traffic jam, a delay at the loading address, an accident, damage, or port congestion.
Our TMS is linked to various tracking systems like the SmartWay slot booking system, GPS, and the onboard computer to get full coverage.
This way, you stay in control of your freight management without having to manage any disruption.
FEATURES OF FREIGHT MANAGEMENT
Optimised order management
SmartWay Logistics can manage your transport orders. Outsourcing this activity means you will benefit from our expertise and knowledge in European transport.
How? We assess the quality of order data, carry out updates, enrich orders with data and complete the order for planning execution and reporting. In addition, we coordinate and set up this business logistics activity with you in our Integration hub and TMS.
Our dedicated customer service communicates with you about the order and can answer all your questions.
Our Services
Freight Management is an integrated part of the control tower functionality of SmartWay Logistics. With our in-house experts, we can advise you on a consultancy basis or coordinate any preferred control tower functionalities on your behalf.
FREQUENTLY ASKED QUESTIONS
How do you handle exceptions in the transport planning?
We always aim for fully automated processes. From order to planning, receiving status updates, to invoicing. However, there are always exceptions which can hinder automation. We have notifications and reports to detect these exceptions immediately to determine the root cause and the urgency and act accordingly. In this way, the day-to-day operation will continue.
For example, the process will not run automatically if an order is received after a cut-off time or with incorrect specifications. In these cases, we will contact you to manually check the exception and plan these orders  to enable on-time delivery. From a tactical planning view, the exceptions are reviewed and analysed regularly as we always try to reduce the exceptions and optimize the processes.