Scroll for More


Supply Chain Optimization
A reliable yet flexible supply chain.
Outperform your targets.
Save time, money and the planet.
We optimize your Supply Chain
As a shipper, you want your supply chain to be reliable, flexible and cost-efficient.
These days supply chains are subjected to more and more volatility; think of suddenly rising prices (e.g. containers and fuel), shortage of capacity and geopolitical disruptions. On top of this, you probably have to deal with aspects like performance levels, CO2 reduction targets and competitiveness. With so many parameters, optimising your supply chain according to your top KPIs can be genuinely challenging.
Thanks to our hands-on transport mentality and data-driven focus as a 4PL provider, we can optimise your supply chain to meet your performance levels.
Do you have questions?
Your business goals & KPIs are key
An optimised chain is only optimised when it meets your KPIs and adds additional value. Therefore we analyse numerous alternative scenarios by adjusting as many of the 244 different parameters as we would like. We test all optimisations on your KPIs like the lead time, total freight spent, total driven kilometres, fill rate of used equipment, number of empty driven kilometres and CO2 emissions.
The preferred scenario we will implement for you in the daily operation and monitor the outcome in the first couple of weeks; this way, we are sure to deliver.
Experience and data for the best results
With 15 years of SmartWay Logistics, experts on all different modalities and several large shippers as customers, there is a lot of in-house logistics expertise. Backed by data-driven analysis, we will help you understand the key drivers in transforming your supply chain from good to excellent.
This way, our transportation and logistics experts team can help design and optimize your supply chain.
Save time, money and the planet
As you are busy with day-to-day operations it can be challenging to analyse and plan for optimisations. Let us dive into the details, gain insight into your supply chain, plan changes and reduce inefficiencies to ensure your competitive advantage. In a test environment of our TMS, we replicate the current transport movements within your supply chain. This way you only have to agree to our saving proposals.
LEAVE YOUR CONTACT DETAILS, AND WE WILL CONTACT YOU.
Do you want to improve your supply chain?
Do you suspect inefficiencies in your supply chain? Our experts are ready to analyse your operation.
Give us a call (+31(0)30 - 82 00 800) and learn about SmartWay Logistics services, pricing, implementation and more.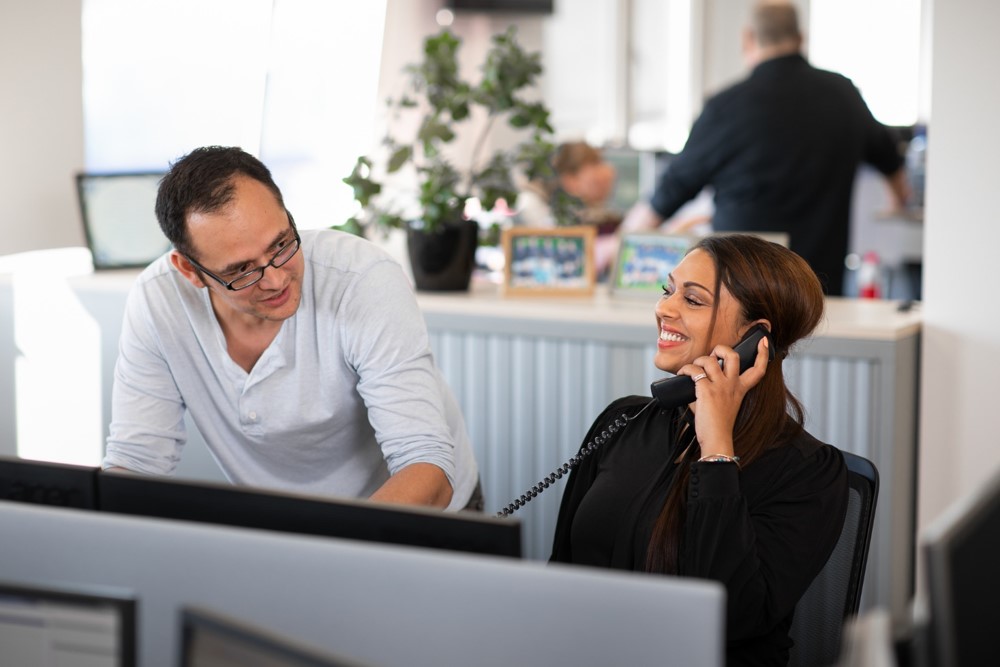 FREQUENTLY ASKED QUESTIONS
What are common ways to optimize your supply chain?
By answering the following questions, we realize significant improvements:
What if we change the used equipment?

What if we deliver our LTL orders three times a week instead of five times weekly?

What if we combine LTL orders of multiple addresses located within a particular area? What would be the ideal range for cluster orders?

What if we combine FTL movements of different locations and create roundtrips?

What if we use a different modality?
FREQUENTLY ASKED QUESTIONS
How does logistics engineering improve your supply chain?
You, as a shipper, provide a large set of historical transport data. Our experts analyze it using state-of-the-art tools like SmartWay Analytics and their broad experience and transport know-how.
FREQUENTLY ASKED QUESTIONS
Can cost-efficient transport be sustainable?
It's common to think these two are opposites of each other. However, we prove time over time that we achieve these two goals with one and the same improvement. A crucial asset to derive these kinds of solutions is our transport DNA. With smart yet simple solutions, it's often possible to reduce CO2 emissions and costs at once by increasing the load fill and reducing empty mileage.
Our Services
Logistics Engineering is an integrated part of the control tower functionality of SmartWay Logistics. With our in-house experts, we can advise you on a consultancy basis or coordinate any preferred control tower functionalities on your behalf.