Start SmartWay Logistics
Relationship with Van der Wal
In 2008, Van der Wal started 4PL brand SmartWay Logistics (SWL) to handle the complete management of your logistics activities for you and to optimize your logistics processes. In 2009 we started SWL activities in Netherlands (Utrecht), Poland (Gniezno) and in 2013 also in the UK (Brighton).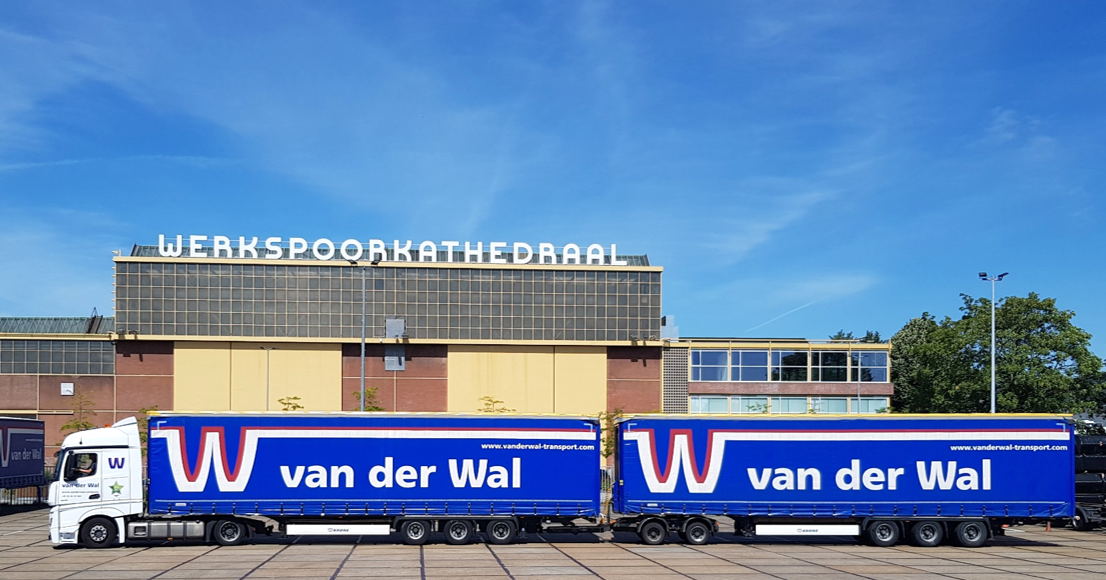 Our transport DNA
Independent
SmartWay Logistics is an independent 4PL brand within Van der Wal.
Sustainable transport
For years, Van der Wal has been convinced that cutting inefficiency makes a substantial contribution in the transition for sustainable transport. This logistics service provider offers 2PL, 3PL and 4PL solutions and has branches in the Netherlands, England, Poland, Russia, Kazakhstan and Azerbaijan.
Almost 100 years experience
Van der Wal will celebrate its 100th anniversary in 2024. That means almost 100 years of experience in the smart planning of transport in the field of 2PL and 3PL.
Advantages
As an independent 4PL brand, SmartWay Logistics can focus 100% on innovative and out of the box solutions to make transport more sustainable. And at the same time make use of the knowledge and experience of Van der Wal.